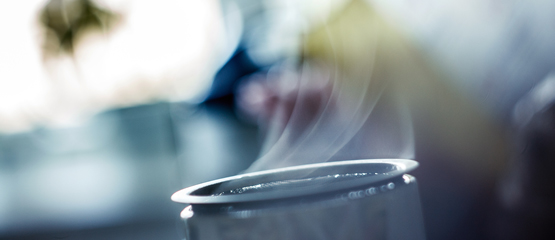 Who We Are
21stcen Solutions began as a web design company in 1995.
We built them, hosted them and advertised them. But as we grew our clients began asking for more than just web sites. They wanted services that enhanced their marketability.So we began searching for such services and started affiliate relationships with many of them and began providing them to our customers.
We still design and build web sites, but our focus today is on providing solutions to the problems all small businesses face, especially when trying to compete against the "big guys" on the net.