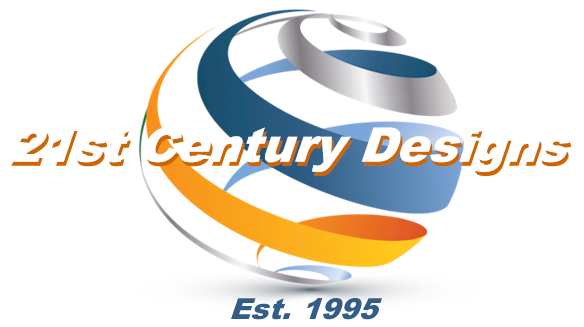 MALAWARE infects millions of computers every day!
Malware is any software intentionally designed to cause damage to a computer, server, client, or computer network. Malware does the damage after it is implanted or introduced in some way into a target's computer and can take the form of executable code, scripts, active content, and other software.

DON'T LET IT INFECT YOURS!

Click the banner or the link below and get your computer protected NOW!